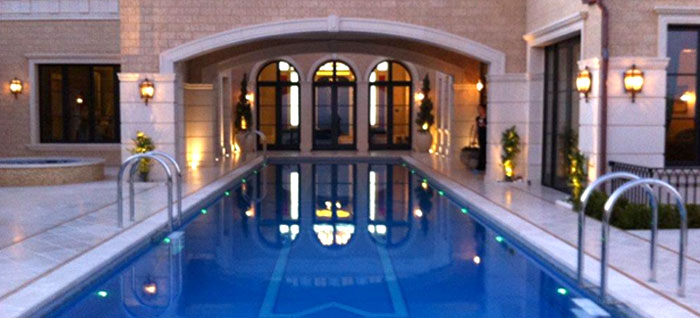 COMPANY PROFILE
Hughes Electric, Inc.
Hughes Electric, Incorporated ("HEI" or "Company") was founded on January 31, 1990 as a licensed electrical contractor focused primarily on the custom home market of Southern Orange County, California. Addressing the demands of his high net worth clientele, Tom Hughes, president and owner, created a sustainable business model to deliver superior electrical contracting services to this niche market.
Mission Statement
Our mission is to be the electrial contractors of choice for the contractors and homeowners in HEI's chosen market, to gain market share year-by-year, and to do so profitably.
We will achieve our mission by building a solid reputation for efficient and conscientious performance of quality work and by performing our work within planned costs and schedule.
1) We shall build a solid reputation by developing strong personal relationships with our customers. We will create and nurture these relationships by establishing ourselves as honorable and reliable people. And we will become honorable and reliable by keeping our commitments (doing what we say we will do in our daily work), by performing quality work, by treating people with respect, and by ensuring the image we present to our customers is beyond reproach.

2) We shall perform our work within cost and schedule constraints by assuming personal responsibility to be the most productive we can be in our daily tasks, and by treating the company's money as our own, realizing that waste in material and time shrinks our profitability; thus, limits any future personal benefit to each of us.